We aim to create the landscape become an integral part of your property as it creates an innovative, rewarding, physically and aesthetically pleasing and relaxed environment for the people to enjoy.
Ladscaping
Wall Street Landscaper is an exhilarating adventure in creative planning: starting with a vision, and then expressing that vision with an on-the-ground planning, is an of the designer's greatest joy. But translating dreams into reality can often seem a daunting task.
That's why Home & Garden life has been part of India's finest residences for over a decade. Our expert landscape design & construction team works closely with our clients to create unique gardens that compliment & harmonize with their natural environment How do you accommodate patios, Gazebos, trellises & colour schemes; not to mention favourite, most have plants while making the best use of the indoor space? How do you create breathtaking visual effects without spending a fortune? At Home & Garden life, we study the requirements minutely and then we evolve a comprehensive design.
Irrigation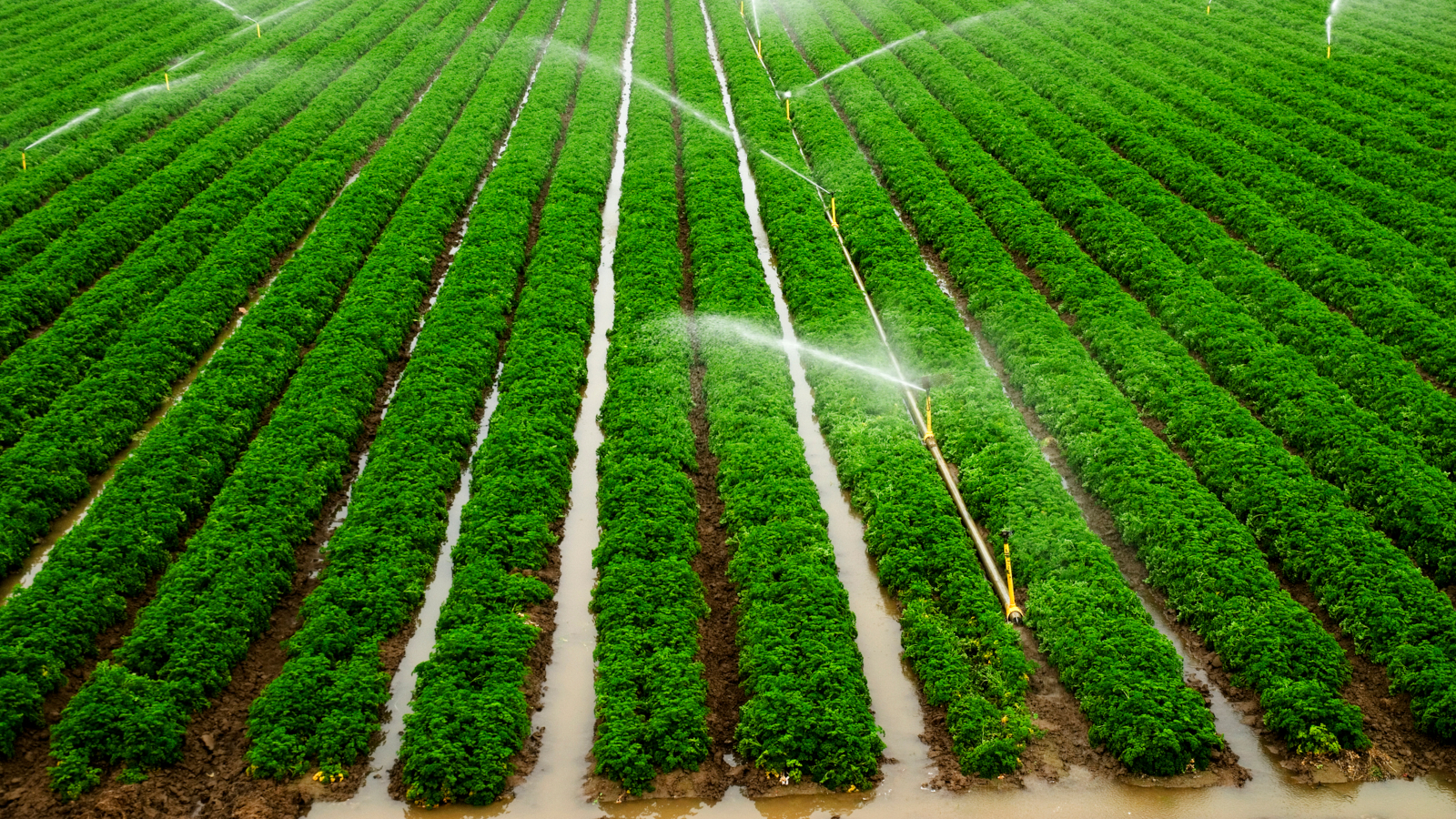 Our expertise in landscape irrigation which is the most systematic way to water your garden with so many possible combinations is being introduced in our planning Irrigation system reduces temperature and increases 15% humidity of your garden with saving money and time. We deals in supply & installation of worlds most hi-tech irrigation system like Hunter, Rainbird, & Jain etc.

Water Features
Water is one of the most aesthetic element of nature, fusing art and functionality with water can really add to the ambience of any space and bring in the sense of cerenity and liveness to uplift mood of the dwellers. The waterfall are very informal, nicely merged with landscaping and having natural rocks / artificial rocks blend with the selective green plants, bushes and shrubs. Fountains are created with the use of varied effect fountain nozzles in different combination having beautiful light effects. We are also engaged in creating esthetic water cascade and water curtains.
We can handle any job. No matter what size!s
It doesn't matter what size of job you're looking at getting done. We are used to handling large, multi-month projects that completely overhaul the grounds of a country home, and we also do smaller lift and relay types of jobs. The important thing to remember is to hire a company that does it right the first time. We make sure that when we leave your house, you've got a smile on your face and you're excited to enjoy your new dream yard. Give us a call today and we'll get started on building you the nicest landscape in the neighborhood.
The work covers diverse projects – both urban and rural – that ranges from landscape designing of :
Bungalows
Townships
Institutions
Farmhouses
Resorts and Hotels
Terrace gardens
Commercial Complexes
Aqua Parks
Biodiversity Parks